Event Start Date:
April 21, 2022
Event End Date:
April 22, 2022
Event Venue:
Zoom
"Frugal Innovations for Techno-Socio-Economic Equity and Equality"
Prof. Ajay P. Malshe
April 21, 7 pm EDT
Currently, the world is facing two pandemics: the first being the novel coronavirus disease (COVID-19 and its variants) and the second being rapidly rising national and global inequity in basic human needs at the base of Maslow's pyramid. This is despite the major advancements in technologies including Industry 4.0. The two pandemics are peeling apart the fabric of social equity and American competitiveness globally. This talk will focus on uncovering the layers of the complex problems compounded by these two Pandemics. Problems are the source of opportunities to "think different". Opportunities are presented by the fundamentals of frugal innovations to provide effectiveness along with efficiency for all citizens including small and mid-size enterprises and communities.
To obtain a Zoom link for this event, please contact us at .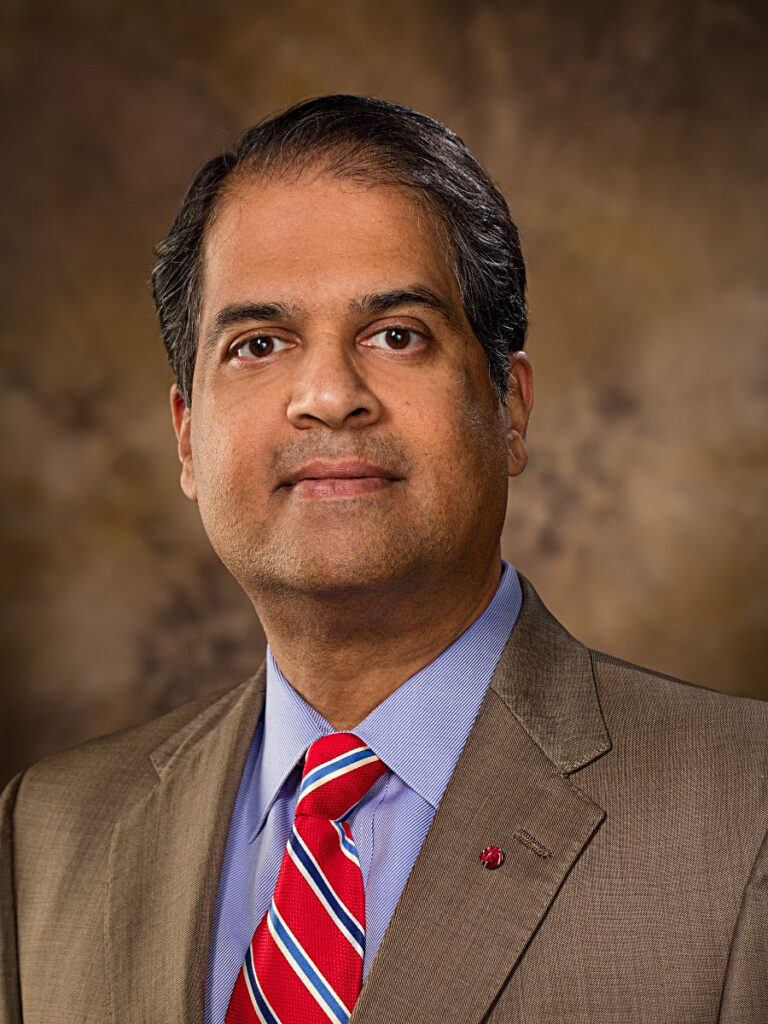 Prof. Ajay P. Malshe
Ajay P. Malshe is R. Eugene and Susie E. Goodson Distinguished Professor of Mechanical Engineering at Purdue University. Areas of his core competencies are advanced manufacturing, bio-inspired designing, multifunctional materials and system integration and productization. Areas of his current application interest are advanced agriculture and food manufacturing, in-space manufacturing and science and frugal engineering for equitable technologies. Malshe has received numerous prestigious international honors, including he was elected to the National Academy of Engineering (NAE) "for innovations in nanomanufacturing with impact in multiple industry sectors", fellowships to the American Society of Mechanical Engineering (ASME), American Society of Materials (ASM), International Academy of Production Engineering (CIRP), the Institute of Physics (InstP), and the National Academy of Inventors (NAI). Malshe has trained more than 60 graduate and post-doctoral students, educated more than 1200 undergraduate students and mentored younger engineers in academia and business; published over 200 peer-reviewed manuscripts. He is also an experienced business entrepreneur for over 15 years and started multiple companies and translating science for society and creating jobs. He has received over 25 patents resulting in numerous R&D 100, Edison Award and Tibbetts Small Business award-winning engineered products applied by leading corporations in energy, aerospace, food, transportation and EV, high-performance racing and other industrial sectors; and delivered over 100 keynote and invited presentations.
To obtain a Zoom link for this event, please contact us at  .