125th Anniversary Gala and Awards Banquet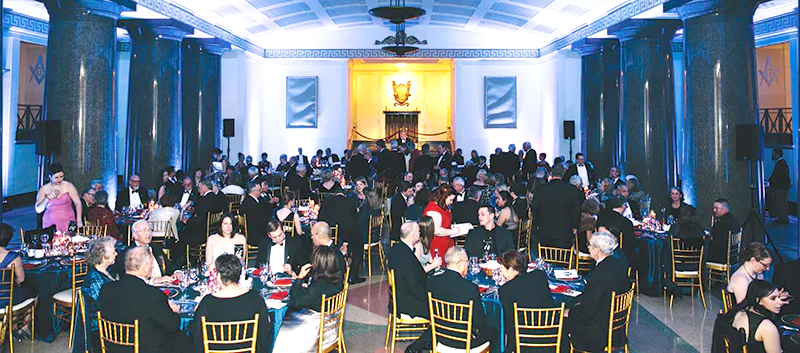 Our 125th Anniversary Gala and Awards Banquet was held on May 12, 2023 in the Grand Masonic Hall in Alexandria, VA.
The Academy presented awards for Distinguished Career in Science, Excellence in Research, and Teaching Awards to several deserving scientists, engineers and educators. A delicious catered dinner was  be served.    Photos and videos of the event will be posted here soon! 
Banquet Keynote Speaker: John Anderson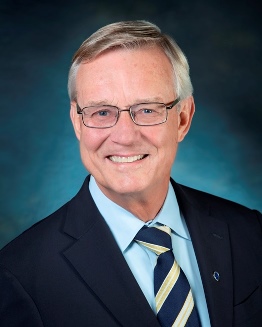 John L. Anderson became president of the National Academy of Engineering in July 2019. His professional career spanned 48 years in academia. He served as president of the Illinois Institute of Technology, and as provost and executive vice president at Case Western Reserve University. His 28-year tenure on the faculty of Carnegie Mellon University included eight years as dean of the College of Engineering and eleven years as head of the Chemical Engineering Department. His first faculty appointment was in Chemical Engineering at Cornell University.
This event was sponsored by Unconventional Concepts, Inc.
Vint Cerf,  "Father of the Internet" encourages you to join and support  the Washington Academy of Sciences!
Widely known as one of the "Fathers of the Internet," Cerf is the co-designer of the TCP/IP protocols and the architecture of the Internet. In December 1997, President Clinton presented the U.S. National Medal of Technology to Vint Cerf and his colleague, Robert E. Kahn, for founding and developing the Internet.
Past Presentations
 The Washington Academy of Sciences now includes on this website an archive of audio, video and slide presentations sponsored or submitted by members of the Academy.    Please visit our presentations page for a list of these fascinating presentations!