125th Anniversary Gala and Awards Banquet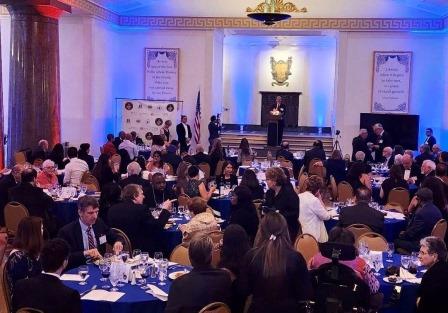 Our 125th Anniversary Gala and Awards Banquet was held on May 12, 2023 in the Grand Masonic Hall in Alexandria, VA.
The Academy presented awards for Distinguished Career in Science, Excellence in Research, and Teaching Awards to several deserving scientists, engineers and educators.  A delicious catered dinner was  served.     Photos of the awardees are on our home page.   A video of the awards presentations is available on our YouTube channel here.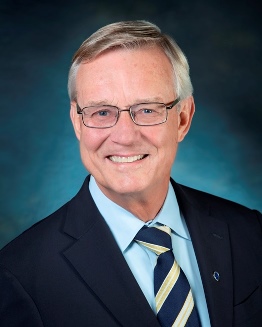 John L. Anderson was the keynote speaker at the banquet.  He became president of the National Academy of Engineering in July 2019. His professional career spanned 48 years in academia. He served as president of the Illinois Institute of Technology, and as provost and executive vice president at Case Western Reserve University. His 28-year tenure on the faculty of Carnegie Mellon University included eight years as dean of the College of Engineering and eleven years as head of the Chemical Engineering Department. His first faculty appointment was in Chemical Engineering at Cornell University.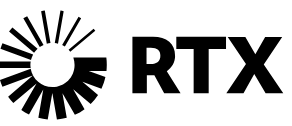 This event was sponsored by Unconventional Concepts, Inc. and Raytheon Technologies.  Thank you!
In recent years, the annual Awards Banquet events have been the highlight of the year for the Academy, and we hope also a highlight for the recipients of the awards!  These banquets are open to the public and provide an opportunity for all in the Washington DC area to recognize and celebrate the achievements of leading scientists, engineers and educators.   The Awards Banquets, which usually occur in May, are also the occasion for the induction of new members of the Board of Managers of the Academy.  Please select the links below to see photos and, in some cases, videos of the award presentations and keynote speakers.
Please see information about our entire history of awards here.